Thank you for your interest in the Smart Thermostat Program!
Currently, the program is only enrolling Emerson Sensi,
Honeywell, Honeywell Lyric, ecobee and Amazon
smart thermostats.
Please check back! We'll soon add more eligible
thermostats. It will help if you tell us what smart
thermostat you have, so we can better serve you in
the future. Simply use the form below.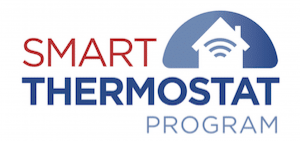 Copyright ©2022 Energy Smart SC. All Rights Reserved