Wondering if rooftop solar is a good fit for your home's energy needs? As your trusted energy advisor, your cooperative is here with information and advice to help you decide what's right for you.
There are many important factors to consider. Before you purchase/install a rooftop solar system, count on us to answer any questions you may have. We're here to assist you in making the best energy choices for you.
Explore the solar resources available to you by clicking on your cooperative's name found below.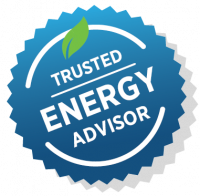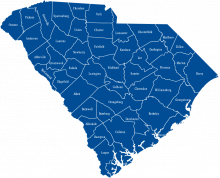 Choose your electric cooperative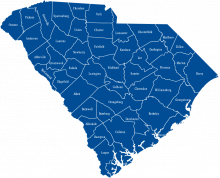 Choose your electric cooperative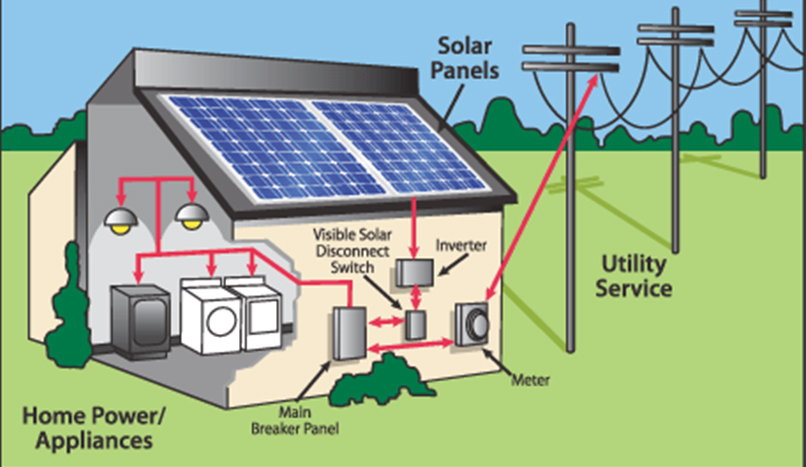 The sun's energy waves enter the earth's atmosphere as photons. Through solar cells known as photovoltaic (PV) cells—"photo" (for light) and "voltaic" (for energy) — a PV array converts solar energy into some of the electric current your home needs. A special inverter changes the direct current (DC) into alternate current (AC) electricity, which your home's electrical panel distributes through the home.
Solar only produces energy during daylight hours. Knowing when your home uses the most energy can help you make the best use of your PV system. If your home is occupied during the day, you'll benefit from the energy your solar system produces. If your home is typically unoccupied during the day — and you adjust your thermostat to reduce heating or cooling costs during those hours — the excess solar electricity can be exported back to the grid. In this case, your cooperative may purchase the surplus energy your home isn't using.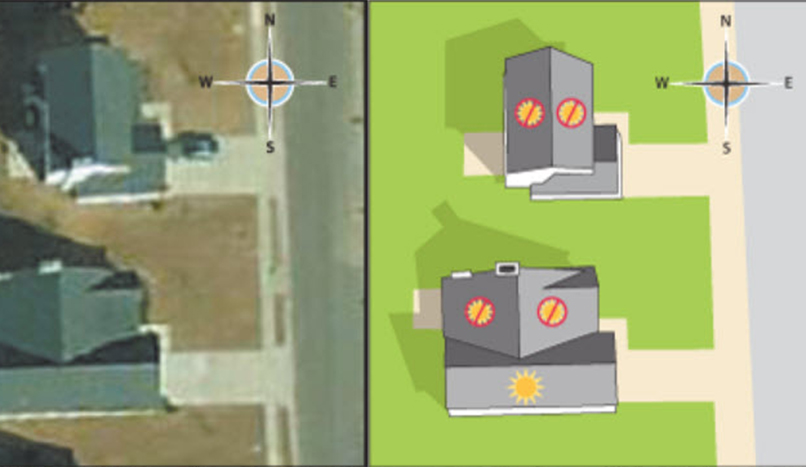 Your home's location, layout, size, construction, as well as any trees or obstructions that block the sun, can affect how much energy a solar system will produce. You'll also want to check your roof to see if repairs or a replacement is needed. A solar PV system can last up to 30 years, so your roof should, too.
Most systems are designed to generate only a portion of your home's energy needs. Your co-op can provide your energy use history and other information about your usage to help determine the right size PV system for your home. If improvements are needed, making your home more efficient can reduce your overall energy use and the size of the solar system needed.
Home solar systems are connected to your co-op's power lines. Your co-op can provide helpful details about interconnection requirements and whether it will purchase any excess energy your solar system generates, above what you use.
Your co-op has experience working with reputable solar contractors and can help you in your research. Get at least three quotes before choosing a contractor. Your co-op can also point you to federal tax credits and other incentives to offset the cost of your PV system.
Copyright ©2022 Energy Smart SC. All Rights Reserved